NaKu Projects
Here is a selection of our previous projects
An environmental-friendly solution for those, who do not want a packaging made of plastic and petroleum.

Built from renewable raw materials (plants).
Free from harmful substances.
Recyclable and compostable! Just have a look at our NaKu Double Loop.
Individual solutions with different advantages.

Julia Bugram
An art project by Julia Bugram with the motto "Community works – together we are more!". Our colorful ants made of natural polymers support the vision of talking about art and creating something new as a community: connecting people, places and memories!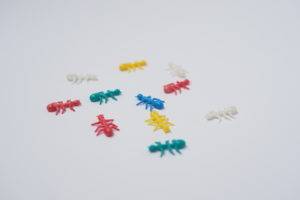 Hirsch Company
In co-operation with the Hirsch company, we created a variety of solutions for packaging products for watches.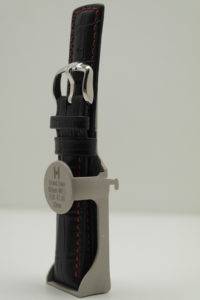 MAM
Our natural polymer is very versatile – even products for babys are possible!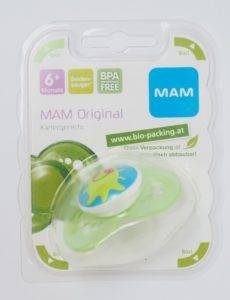 Philosophy

The combination of nature and technology is not a contradiction but an important basis for our work. Our big idea should not only revolutionize packaging, but help waste to stay in the generation that causes it.
Because: also polymers can be natural!