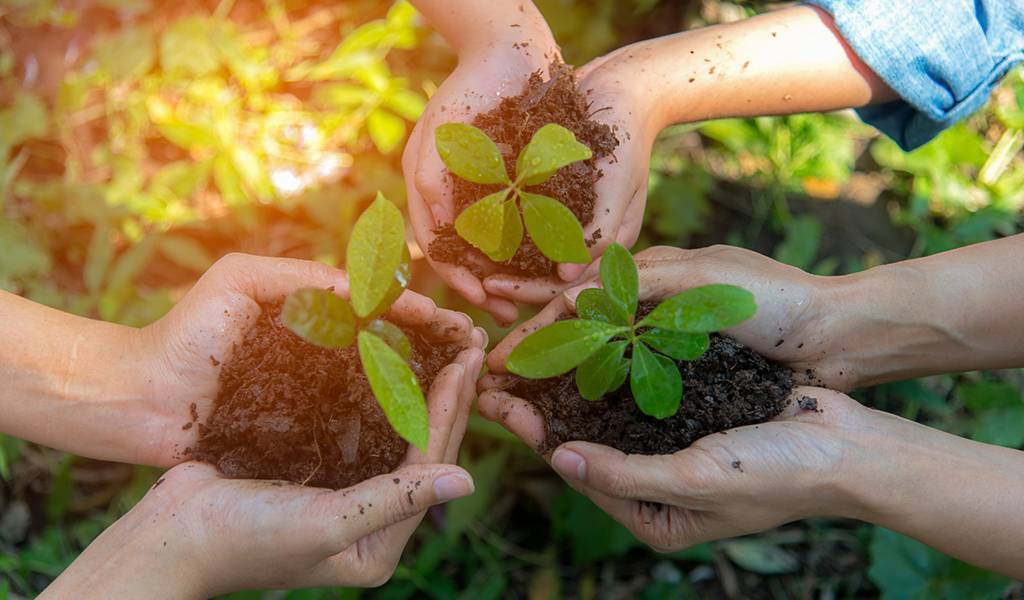 NaKu Natürlicher Kunststoff
NaKu gewinnt den Energy Globe Austria
Pioneers in their field
Expertise. Pioneering spirit. And a good dose of passion. Ute and Johann Zimmermann have been dedicated to natural plastics since 2007. In line with the family motto "whether my idea is really this good, depends on who is listening to me", Johann founded the company NaKu together with his wife Ute to develop from now on natural plastics that protect people and nature from the plastic flood. NaKu is the plastic-free alternative to conventional plastics!
All products are natural, renewable and compostable.
The NaKu-Team – Learn more about us!
Meet the team around Johann and Ute Zimmermann – pioneers in the field of natural plastics.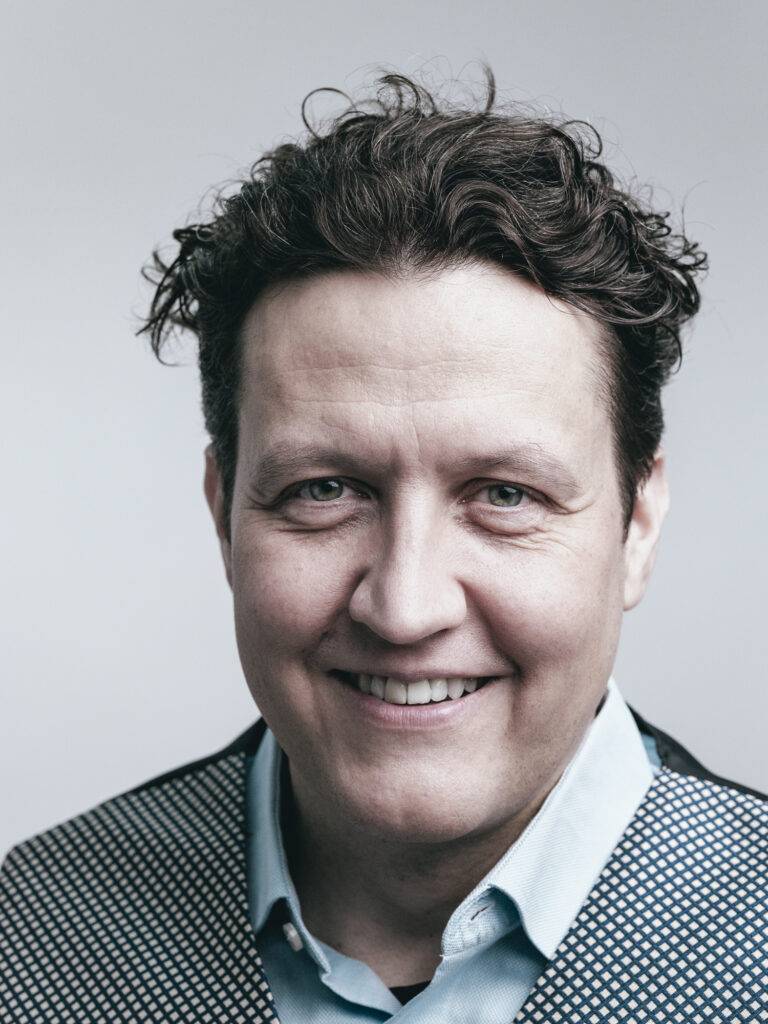 DI Mag. Johann Zimmermann
Technical director
Together with his wife Ute, Johann founded the company NaKu in 2007 with the aim of developing plastics that cause less harm to people and nature.
When he conducts research for NaKu, everything that isn't nailed down is used for experiments and processed into natural plastic. That' s why he is known as "The brain of the mission". In addition, he knows how to motivate his team and keep them on track.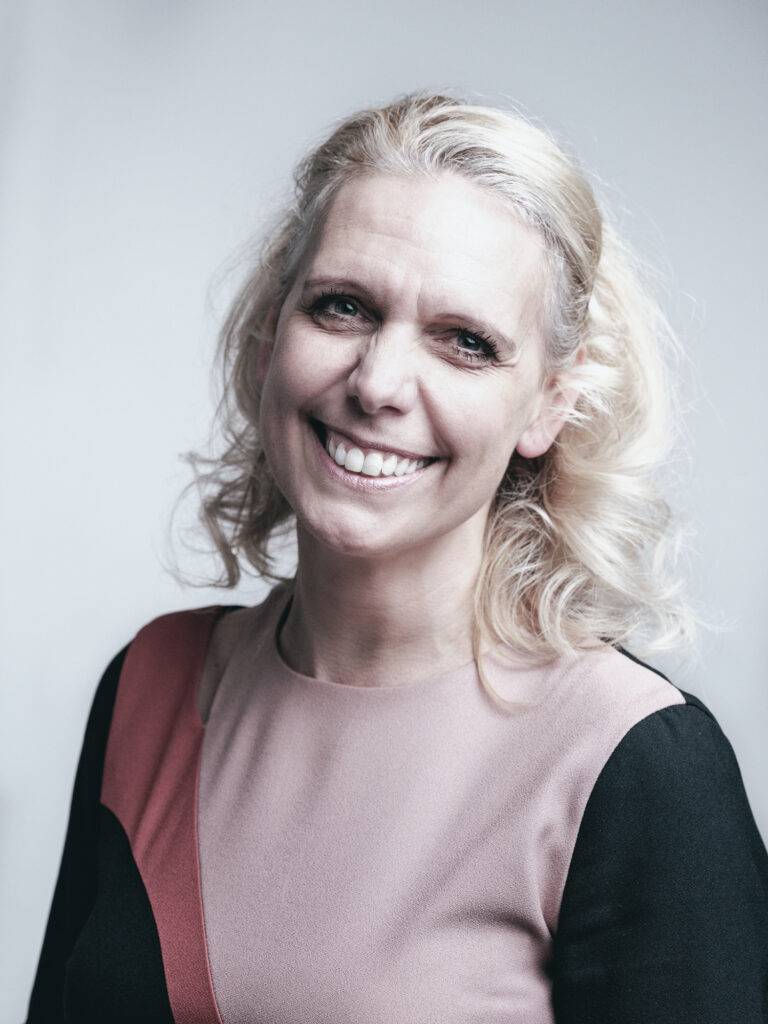 Mag. Ute Zimmermann
Commercial executive
Like her husband, Ute is fascinated by biopolymers and inspires others with her enthusiasm for NaKu. She is responsible for commercial decisions at NaKu and is also our good humor doctor. With her cheerfulness, her sense of humor and an inexhaustible supply of gummy bears, she ensures a pleasant and motivated working atmosphere.
Before heading off to work, Ute goes for a run along the Vienna River. Often accompanied by her husband or her dog Tinkerbell. This way she starts her working day relaxed and motivated.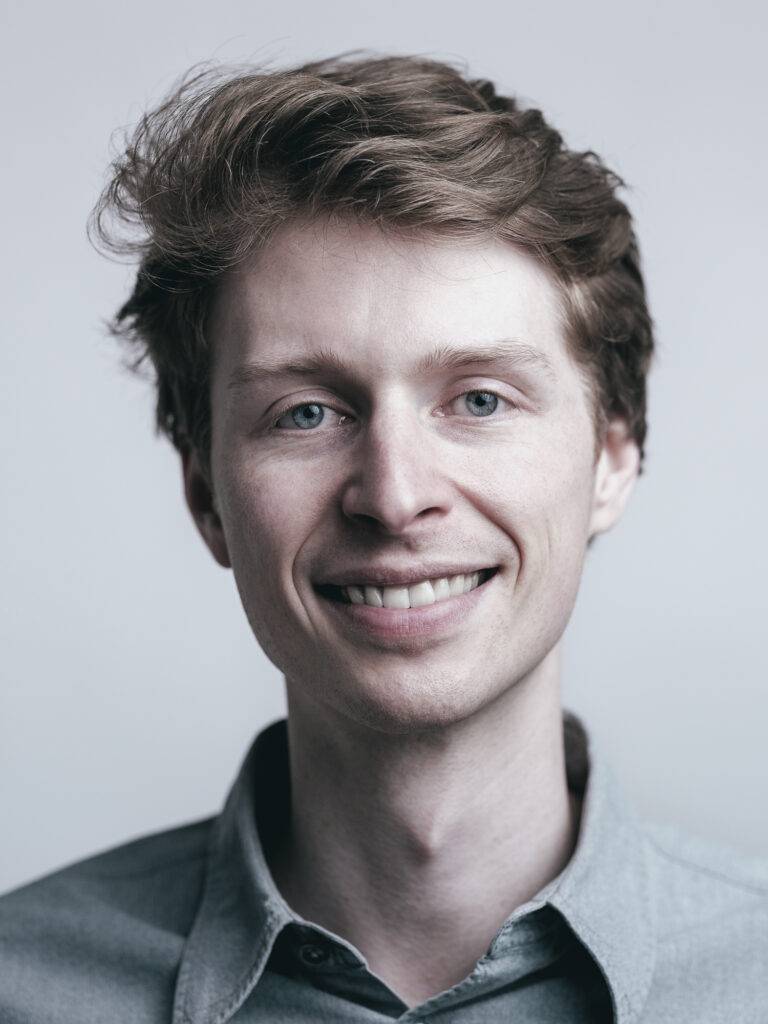 Fabian Coosmann MSc
Key Account- and Project Management
Fabian is multitalented; he can complete just about any task handed to him. He has a master's degree in sustainable production design from the Austrian Marketing University of Applied Sciences.
Since December 2017, he has been working tirelessly at NaKu and has proven to be a perfect fit due to his enduring ambitions and unique variety of applicable talent. Basketball fills his heart with joy. He plays for the Freizeitclub Flamingo ("Club Flamingo") in Vienna's Co Basketball League. To stay fit, he likes to ride his bike to work when the weather allows it.
Diana Fritz
Assistance to management, customer service, order processing
Diana has been supporting the NaKu team in everyday order processing and customer care since November 2021.
After her studies in environmental and bioresource management and environmental sciences, her thirst for knowledge was not yet quenched. So she is now studying Eco Design – ecological product development at the FHWN Campus Wieselburg and thus fits perfectly with NaKu.
As a counterbalance, she likes to do yoga or relax on the sofa with a book about feminism and one of her cats. She also takes care of her growing collection of house plants and is always looking for new skincare trends.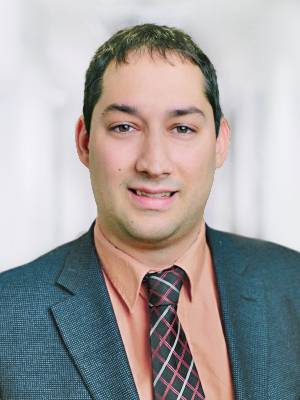 Michael Rottensteiner
IT Manager
Michael Rottensteiner has supported the company in all things IT since December 2018. His commitment and this thirst for knowledge are unlimited, which is why Michael is studying Business Informatics.
He has been working in the IT industry for more than 10 years now. To avoid becoming a couch potato, he is an enthusiastic runner and often accompanies Johann and Ute on their training sessions.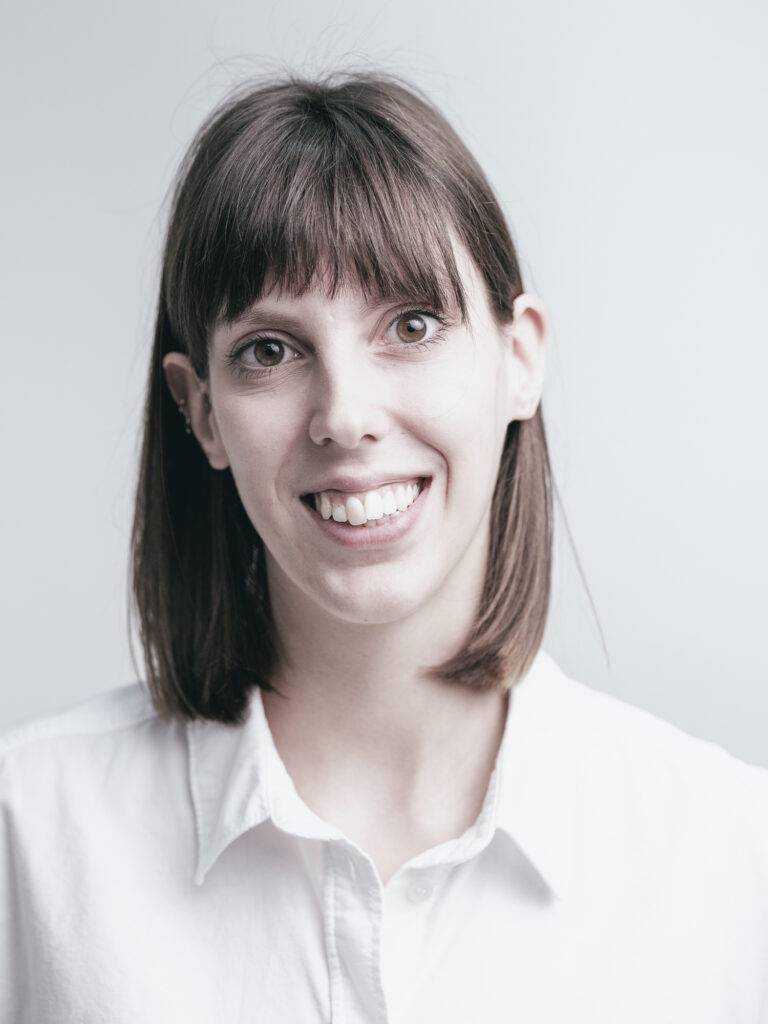 Laura Mokesch BA
Graphic Design
With her calm and relaxed manner, Laura is solid as a rock when things get crazy in the NaKu office. She joined the NaKu team in July 2019 and gives free rein to her creativity in the field of graphic design.
Laura's passion for fashion and textiles regularly takes her to foreign countries and small shops far from main streets.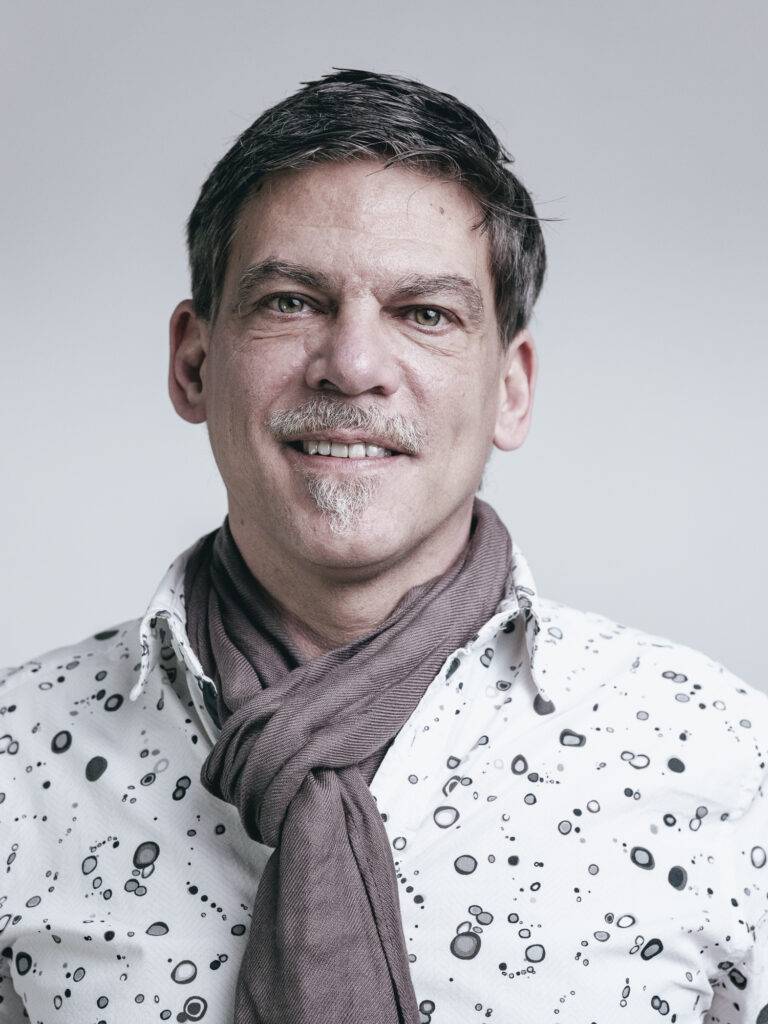 Michael Zeger
Marketing
Michael "Mike" has worked in various marketing positions in international corporations and also in SMEs in his professional life so far. Similar to Clemens, he now wants to bring his experience to a company with a very strong environmental background and awareness of sustainability.
In his private life Mike grows fig trees with enthusiasm, which he then gifts after successful breeding. He also tries to breed all kinds of plants that come across his way. Chilli, tomatoes, cucumbers, peppers, etc. from his garden are always brought to the office for cooking. Mike's "artistic" talent is not neglected either. If there is time, he makes sculptures and objects out of concrete.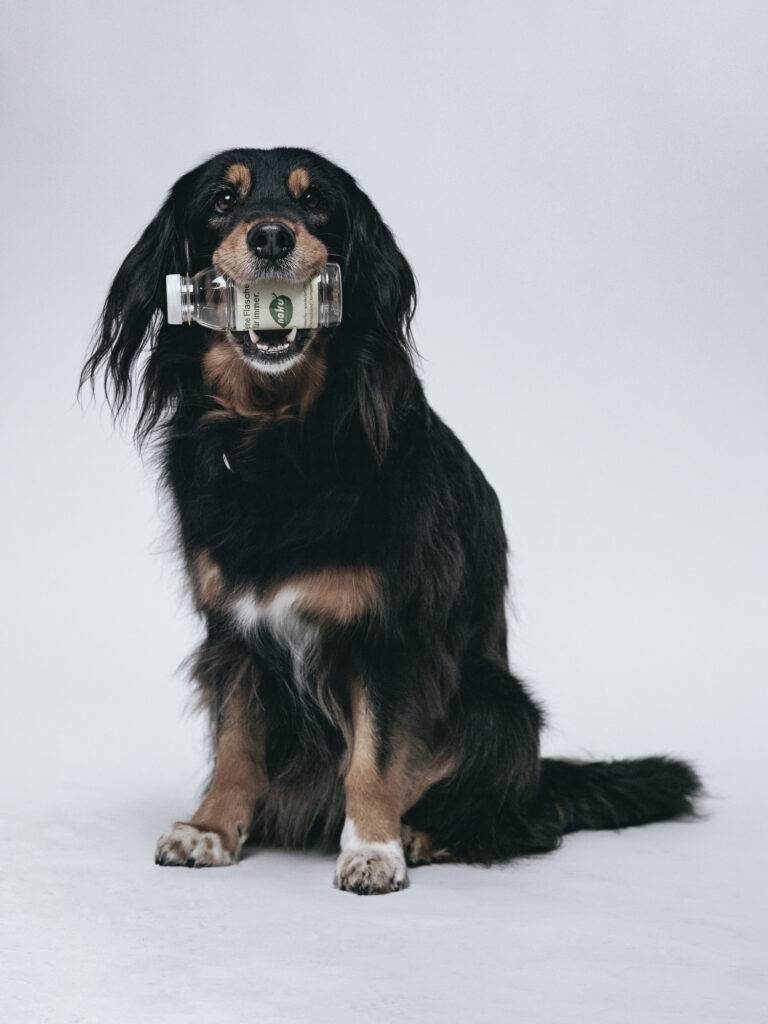 Tinkerbell
Office Dog
Tinkerbell has studied at the pet obedience school and has been working for NaKu since 2012. Her main duty is to loosen up the working atmosphere; anyone who doesn't play along or cuddle her has lost.
She also likes to perform endurance tests with the NaKu products, sometimes on command, but also sometimes secretly under the desk, unseen by the rest of the NaKu crew. Tinkerbell also works as a doorman and a post dog for the company.
Discover the NaKu product world
100% natural. 100% sustainable. 100% compostable.
Viele interessante Themen und News finden Sie in unserer Infothek