NaKu natural polymer projects
Here is a selection of our previous projects
An environmental-friendly solution for those, who do not want a packaging made of plastic and petroleum.

Built from renewable raw materials (plants).

Free from harmful substances.

Recyclable and compostable! Just have a look at our NaKu Double Loop.

Individual solutions with different advantages.
---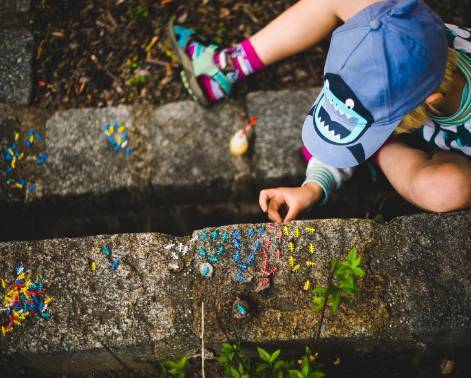 Julia Bugram
An art project by Julia Bugram with the motto "Community works – together we are more!". Our colorful ants made of natural polymers support the vision of talking about art and creating something new as a community: connecting people, places and memories!
Hirsch Company
In co-operation with the Hirsch company, we created a variety of solutions for packaging products for watches.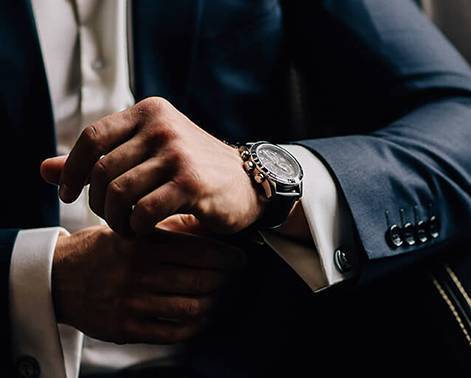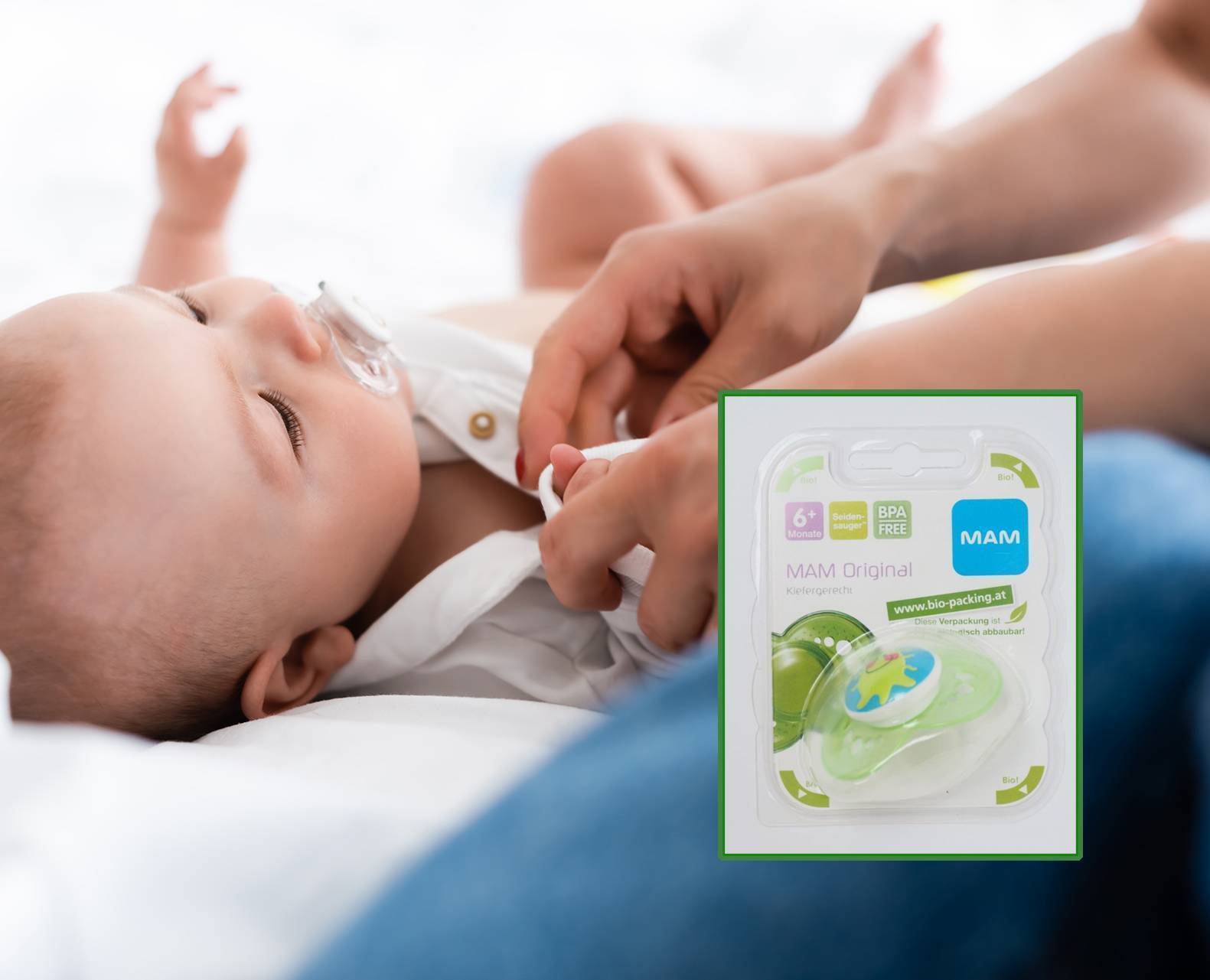 MAM
Our natural polymer is very versatile – even products for babys are possible!
Schönbrunn Gardening School
The Schönbrunn Gardening School is leading a reforestation project in Kenya (Book for Trees). Until 2017, polyethylene bags were used there to grow the trees and finally removed from the root ball before planting. As the plastic problem has become a serious issue in Kenya, the government has imposed a very strict plastic ban in 2017.
We therefore developed our own bags for the project, which are made of bioplastic and are biodegradable. This saved the project. In the course of a diploma thesis by two students of the school, we even found out that the NaKu plant bag has a number of other advantages. It can be used together with the plant and, among other things, retains enough water to ensure permanent moisture for the roots. Which promotes the growth of the plant.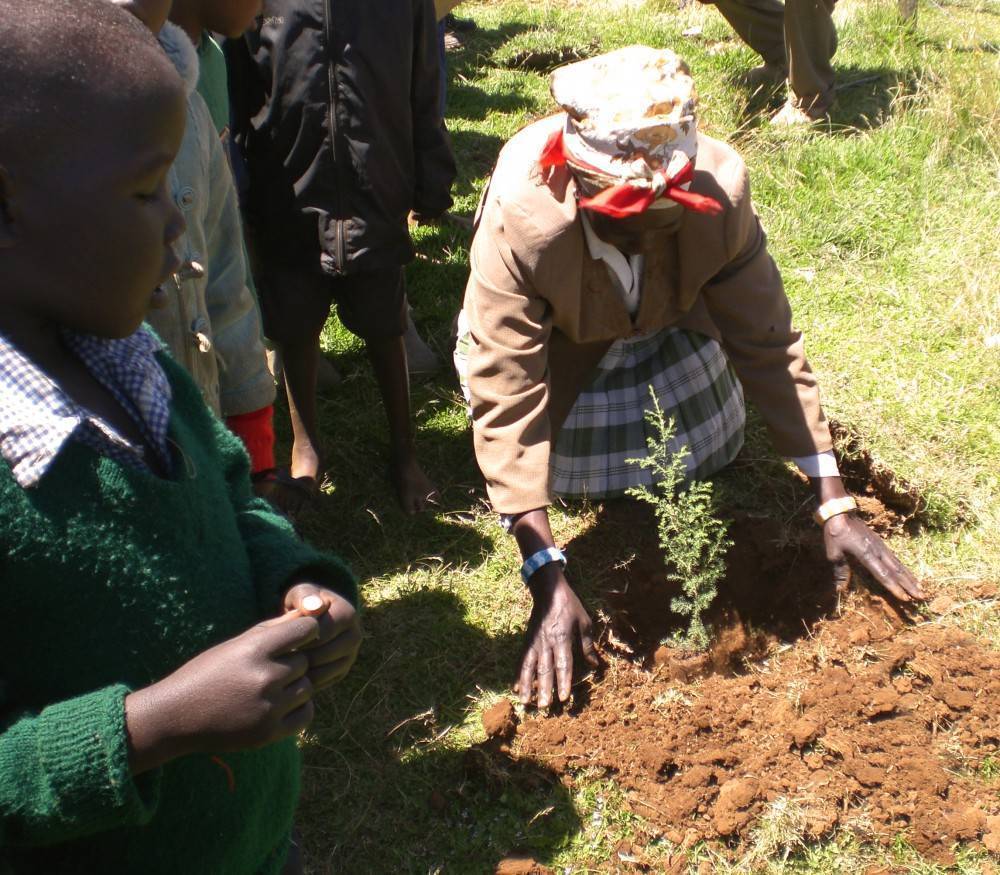 Philosophy
The combination of nature and technology is not a contradiction but an important basis for our work. Our big idea should not only revolutionize packaging, but help waste to stay in the generation that causes it.
Because: also polymers can be natural!