NaKu Team

The NaKu-Team
---
DI Mag. Johann
Zimmermann
Technical director
Johann and his wife Ute Zimmermann founded NaKu in 2007. From the start, they planned to produce only polymers that cause minimal damage to humans and nature.
When he is doing research for NaKu, Johann will use pretty much anything within reach for his testing. Watch out, because anything left lying around will be instantly transformed into biopolymers. It is not for nothing that he is known as "the brain of the mission". Throughout the years, he has courageously held his own against the female majority in the NaKu office and always knows how to motivate his team.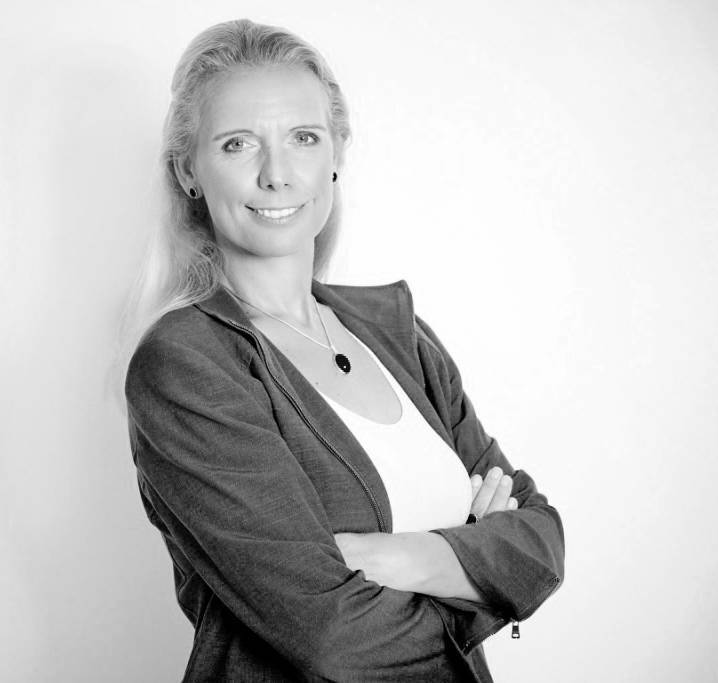 Mag. Ute
Zimmermann
Commercial executive
Ute carries an enthusiasm for natural polymers so immense and pervasive that it grasps those around her as well. Johann refers to this as her ability to spread the "NaKu fairy dust".
She is the commercial executive of NaKu, and with her good mood and an inexhaustible stock of gummy bears, she also makes sure that the working atmosphere is comfortable and motivated. Everyone agrees that "she just knows how to work a room."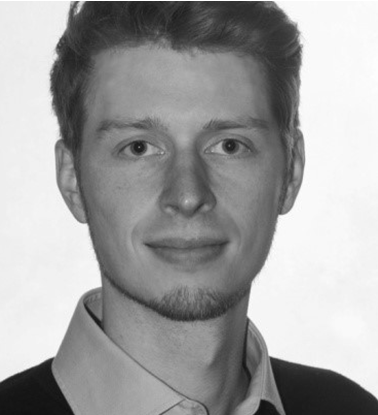 Fabian Coosmann
MSc
Key Account- and Project Management
Fabian is multitalented; he can complete just about any task handed to him. He has a master's degree in sustainable production design from the Austrian Marketing University of Applied Sciences.
Since December 2017, he has been working tirelessly at NaKu and has found himself to be a perfect fit due to his sustainable ambitions and unique variety of applicable talents. Basketball fills his heart with joy. He plays for the Freizeitclub Flamingo ("Club Flamingo") in Vienna's Co Basketball League. To stay fit, he likes to ride his bike to work when the weather allows it.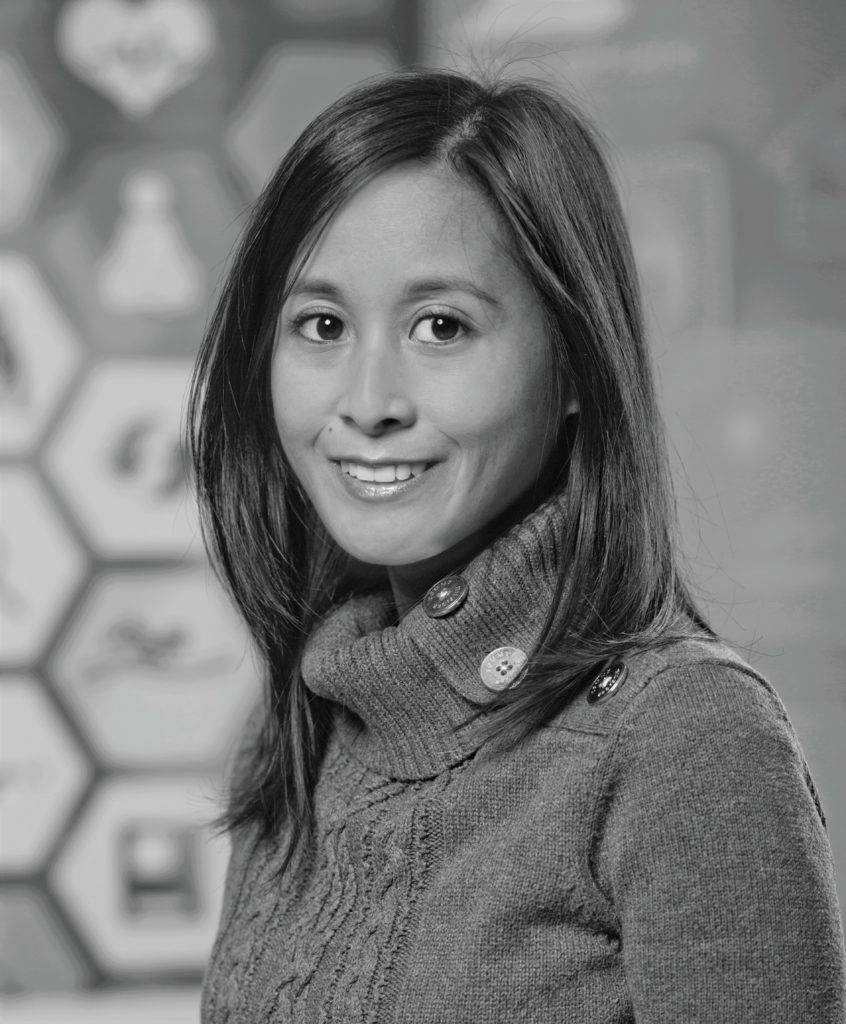 Astrid Ramos
BSc
Customer Service, Order Processing and Assistant
"Save the planet and do it yourself" – according to this motto, Astrid is part of NaKu since the end of 2019.
She is currently studying for her master's degree in energy and environmental engineering at the University of Applied Sciences Burgenland. Sport is one of Astrid's favourite hobbies in her leisure time, especially inline skating and gymnastics. Her sustainable ambitions are part of her everyday-life, where she is making detergents and care products herself. The familiar atmosphere in the NaKu office makes Astrid feel comfortable in her new working space.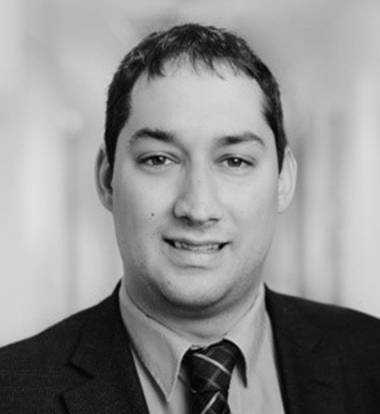 Michael Rottensteiner
IT
Michael Rottensteiner has supported the company in all things IT since December 2018. His commitment and this thirst for knowledge are unlimited, which is why Michael is studying Business Informatics.
He has been working in the IT industry for more than 10 years now. To avoid becoming a couch potato, he is an enthusiastic runner and often accompanies Johann and Ute on their training sessions.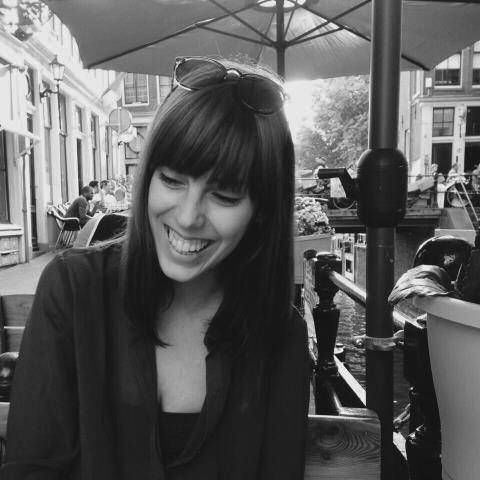 Laura Mokesch
BA
Graphic Design
When the NaKu office is dominated by chaos, Laura is able to calm down the whole team with her relaxed nature. She is a team member of NaKu since July 2019 and responsible for graphic design. Her high amount of creativity always points out new aspects on NaKu's appearance.
Laura's passion for fashion and textiles regularly takes her to foreign countries and small shops far from the main roads.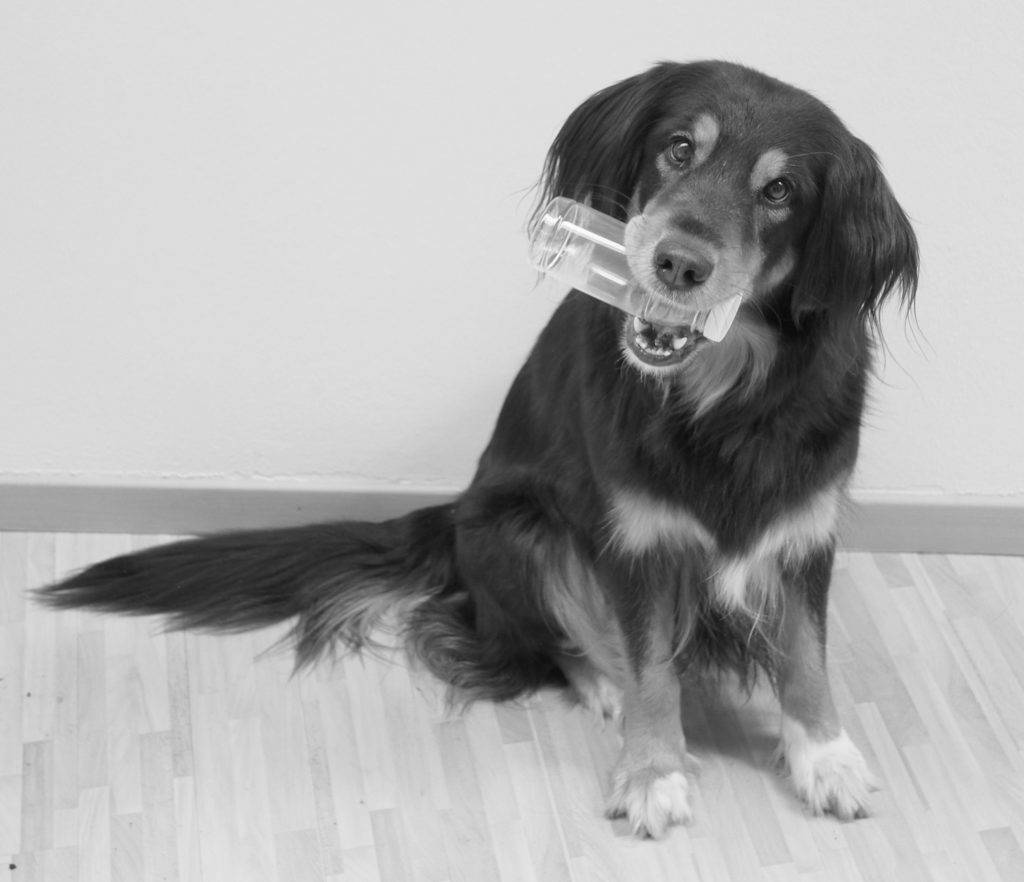 Tinkerbell
Office dog
Tinkerbell has studied at the pet obedience school has worked for NaKu since 2012. Her main duty is to loosen up the working atmosphere; anyone who doesn't play along or cuddle her has lost.
She also likes to perform endurance tests with the NaKu products, sometimes on command, but also sometimes secretly under the desk, unseen by the rest of the NaKu crew. Tinkerbell also works as a doorman and a post dog for the company.