Home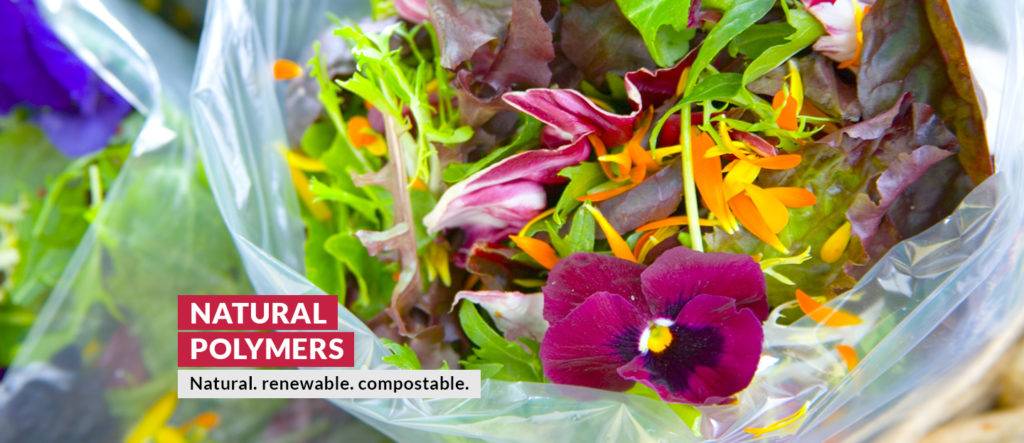 What is NaKu doing?
---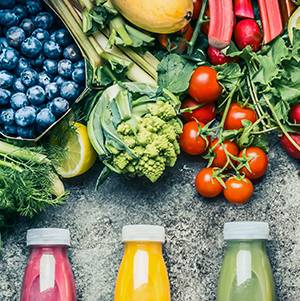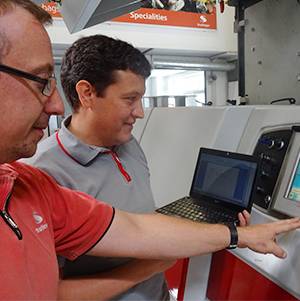 Nature and ploymers- a contradiction?

It works with NaKu!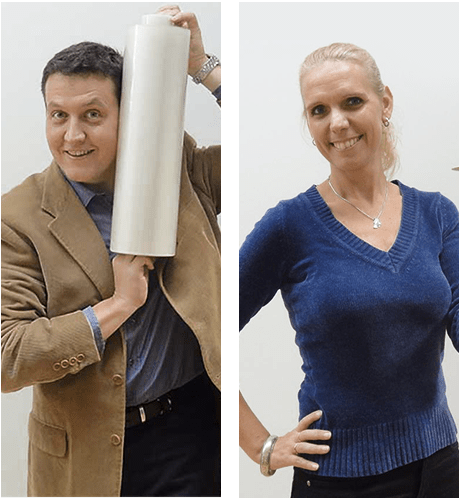 Ute and Johann
Zimmermann
Pioneers in the area of natural polymers
Expertise. Pioneering spirit. And a lot of passion. Ute and Johann Zimmermann have been working with natural polymers since 2007.
Under their family motto "the quality of my idea depends on who listens to me", Johann and his wife Ute Zimmermann established their company NaKu – to protect humanity and nature from the flood of plastic.