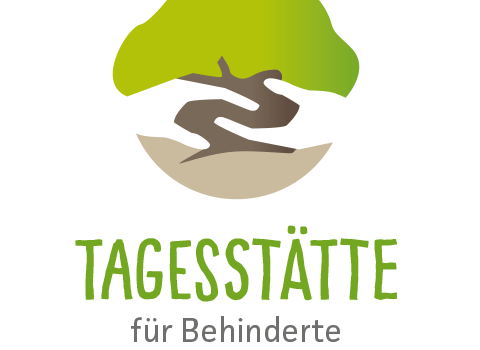 NaKu & The "Daycare Centre for disabled people in St. Pölten"
Learn more about our cooperation
Since NaKu is offering its bag rolls as a roll of 10, we are enthusiastic fans of our partner, the day care centre for the disabled people in St. Pölten!
By working with the NaKu bag rolls, members are encouraged to organise themselves and deal carefully with work assignments, as well as convey general values ​​of working life.
Our bags are counted, sorted and rolled with care. In one of the final steps, the banderole is glued and then placed around the bag roll.
For transport, the finished rolls are packed in boxes of 20 pieces.
Anyone who has a NaKu-fresh storage bag roll or freezer bag roll, will recognise the accurate work of the people in the day care centre.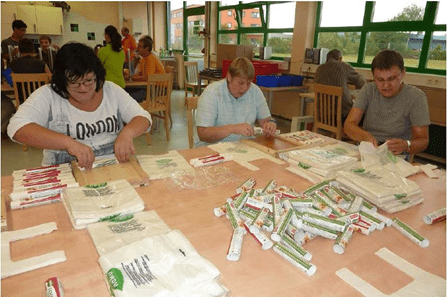 The institution:
The aim of the "Daycare Centre for disabled people in St. Pölten" is to offer a day care and work opportunity for people with mental and / or physical disabilities.
Under educational guidance, up to 139 people find a cozy atmosphere in which practical life-promoting activities are carried out and the way in which they deal with customers is re-learned.
The day care centre, which exists since 1975, encourages the participants after their compulsory school attendance.
Through the independent guidance, people are firmly integrated into a working process. Depending on the interest and ability, the members of the ten groups of the house participate in handicrafts, creative activities, craft projects or are part of the training group, where pottery or crafts are made.
"Our clients are proud of their work."
NaKu totally agrees!
Many thanks for the long-standing cooperation!
We can not imagine better partners!
Find more information: www.dietagesstaette.at