NaKu Bottles – the plastic-free alternative

The NaKu Bottle
the plastic-free alternative!
An environmental-friendly solution for those, who do not want a packaging made of plastic and petroleum.

Built 100% from nature: Made of natural resources – just plants and/or lactic acid. Even our BioPE cap is made of 100% natural polymers.
Free from plasticisers like phthalates, bisphenol A, BHPF or antimony.
Recyclable and compostable! Just have a look at our NaKu Double Loop.
7% lighter than plastic! This saves CO2 during the transport.
NaKu Standard Bottles
Discover our range of bottles!

NaKu Bottle – 250ml
The small bottle – ideal for
to-go products and every pocket!

Also available in small quantities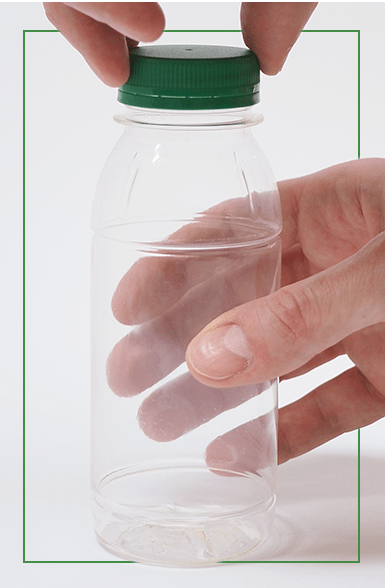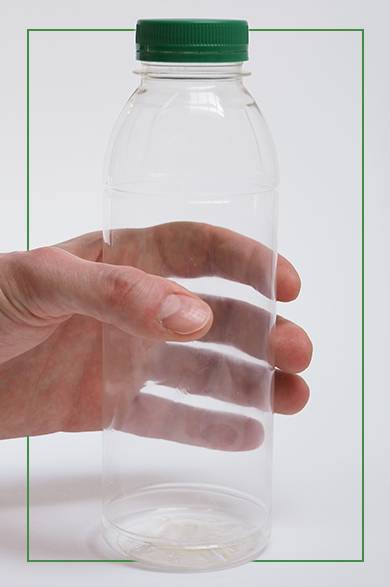 NaKu Bottle – 500ml
The big sister – when you are really thirsty!

Also available in small quantities
Individual Bottle

Your personal individual bottle – made of natural polymers

We also produce our NaKu bottles and cans according
to your special and individual wishes.
We will make an offer for any desired geometry on request.
The minimum order quantity for customers with
own geometries is 25.000 pieces. The delivery time is between
6 and 8 weeks. For larger order quantities, the bottle can also be colored.
For further questions and to clarify your individual wishes
and ideas, we are happy to help. Contact us any time via phone or email.
Philosophy
The combination of nature and technology is not a contradiction but an important basis for our work. Our big idea should not only revolutionize packaging, but help waste to stay in the generation that causes it.
Because: also polymers can be natural!